REFER FRIENDS, SCORE BIG
To Our Loyal Members….in celebration of 30 years in business, Downtown Fitness Center has come up with a way to help you keep on giving this holiday season! Help us spread our vision of fitness by referring a loved one or friend, and you'll have a chance to score a free month of dues, a 2 NIGHT STAYCATION, and other great NOLA experience prizes we've listed below!
HOW IT WORKS:
Fill out the form below completely.
We'll then send your friend a guest pass (local residents only).
When the guest pass is used, the pass will go into a drawing.
On the 1st of every month we will draw a winner for 1 FREE MONTH!
On June 1st we will draw the GRAND PRIZE and GIFT CERTIFICATE winners!
Grand Prize: 2 night stay at The Westin Canal Place Hotel
Gift Certificates:

Dinner at Crescent City Brewhouse
Brunch at Red Gravy Restaurant
Dinner at Brennan's Restaurant
Jazz Brunch at Mr. B's
City Walking Tour
Checking...
Ouch! There was a server error.
Retry »
Sending message...
Refer a friend to Downtown Fitness Center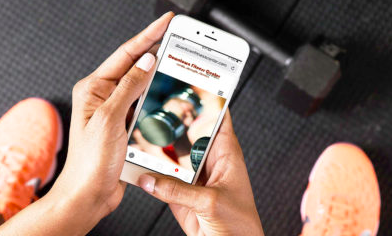 *Canal Place location unless otherwise noted. Some classes are "by fee".