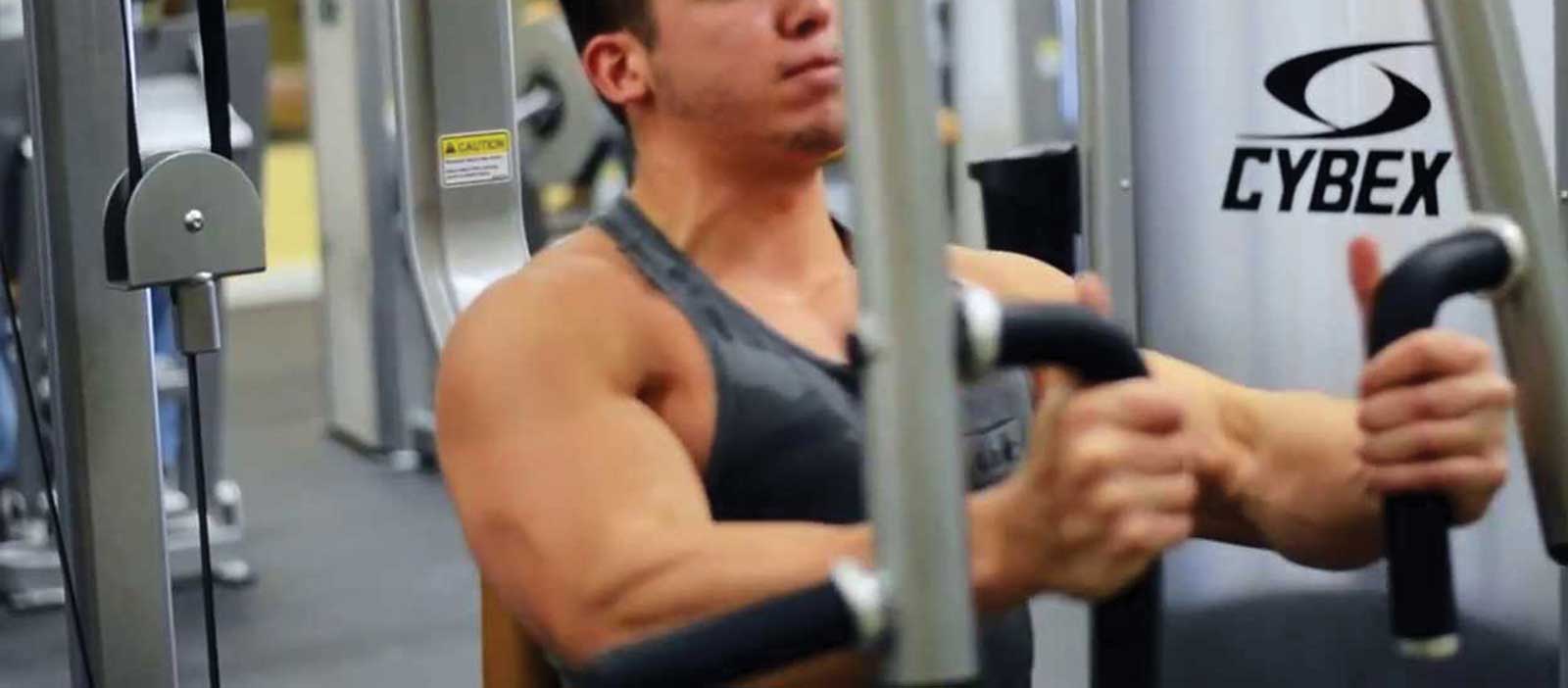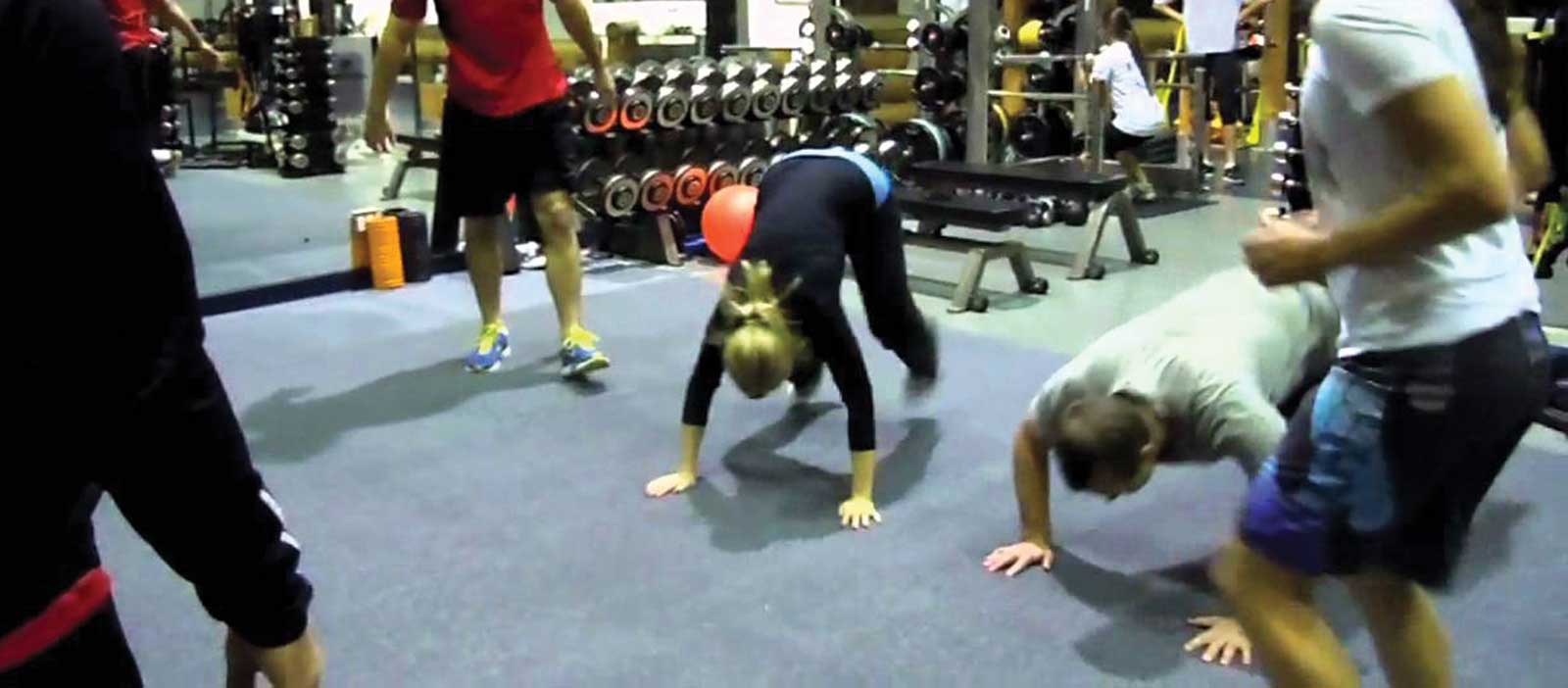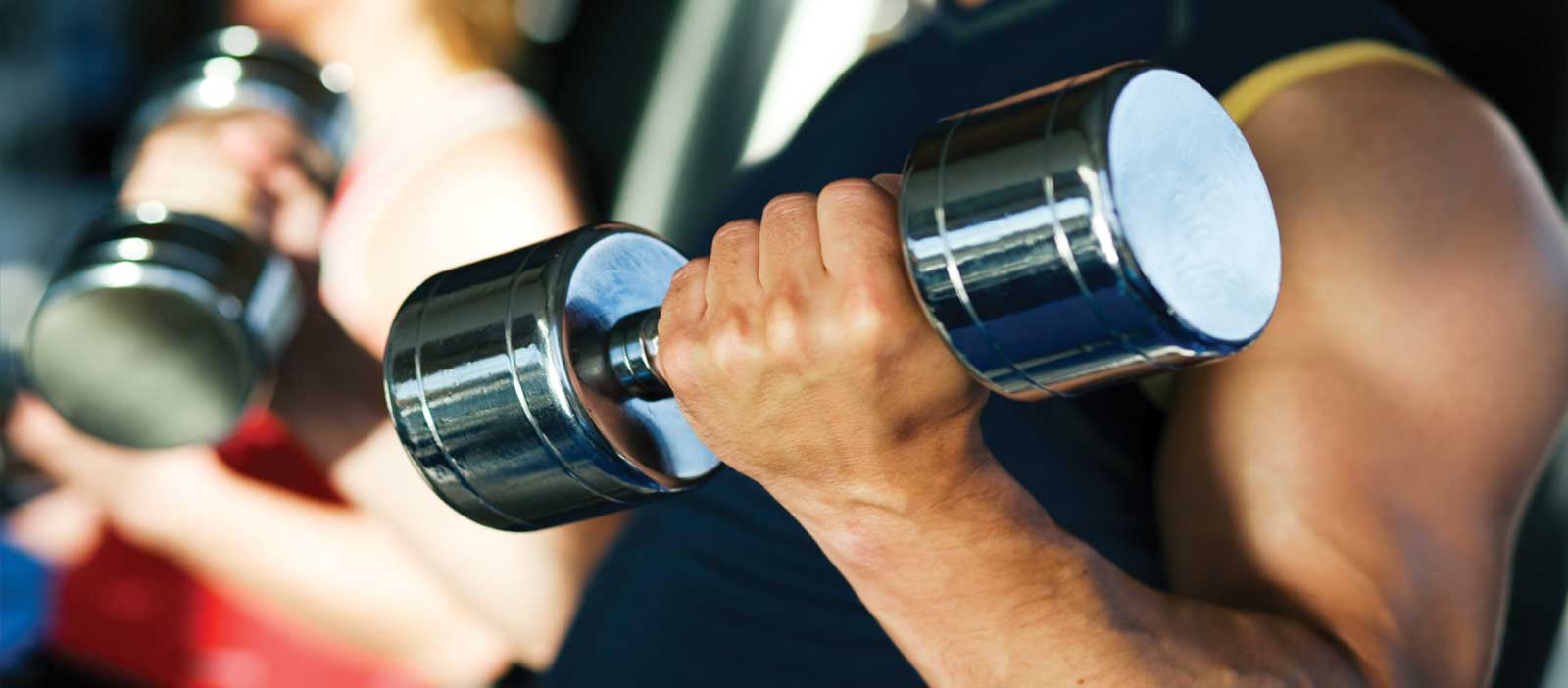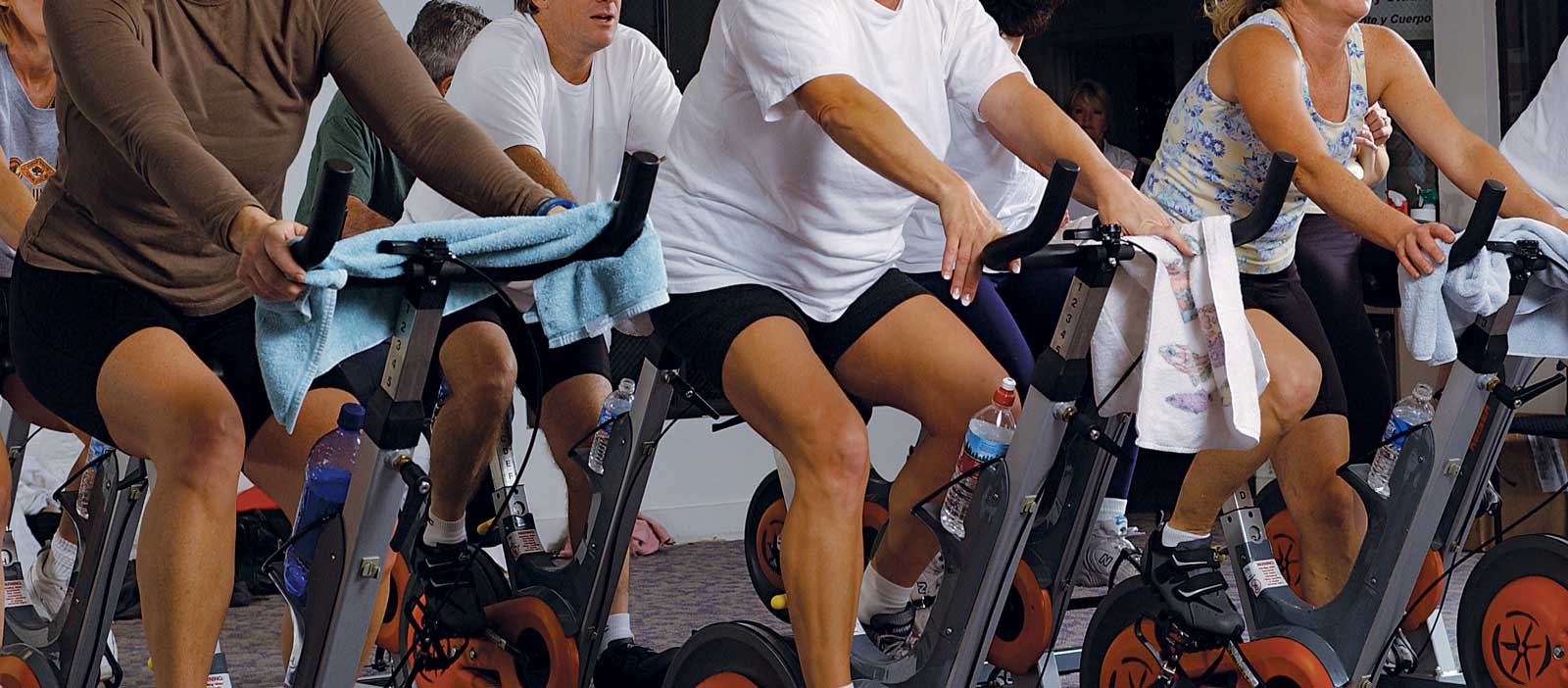 Downtown Fitness Center offers two New Orleans gyms conveniently located in the Downtown and Marigny/Bywater neighborhoods.
Membership Options to "FIT" Everyone's Needs

Annual Membership, Both Locations

Monthly Auto-Billing, Both Locations*

Monthly Auto-Billing, Single Location*

Twilight Monthly Dues, Both Locations**

*45 day written cancellation notice. Auto-billing via credit card or debit card. $3 discounted parking at Canal Place for 2 hours. Discounts for spouse or significant other that live in the same household. **Gym access 6pm-9pm Monday-Friday & 9am-5pm Saturday-Sunday. Contact us for pricing and current promotion info.
DFC Inside The New Orleans Healing Center
Personal Trainers and Instructors
Julie
Personal Trainer/Consultant
Julie possesses wide-ranging, active, professional training experience in health and wellness programs.
Whitney
Personal Trainer
With an extensive background in mental health and fitness, Whitney is well prepared to help you reach your wellness goals.
Lucus
Personal Trainer
Lucas enjoys creating programs that restore movement and functionality in order to improve all aspects and activities of life.
PATRICIA
YOGA INSTRUCTOR
My classes are for all levels and are friendly and filled with positive energy. Beginners and sports enthusiasts welcome!
KIMBERLY
POLE PERFECT FITNESS
As the founder and creator of Pole Perfect Fitness, Kimberly helps women realize the best version of themselves through fitness.
ANTHONY
PERSONAL TRAINER
A Marine Corp veteran and experienced personal and group fitness trainer with a passion for helping clients meet and maintain their goals.
GUEST SERVICES
DFC Guests Passes Provide Gym Access to Both Locations AND Group Classes at our Canal Place Club.

DAYS/COST (plus applicable tax):
1/$15  |  2/$26  |  3/$36  |  4/$46  |  5/$55  |  6/$63  |  7/$70  |  8/$76  |  9/$81  |  10/$85  |  Month/$90