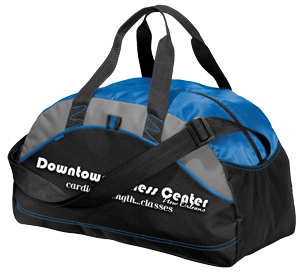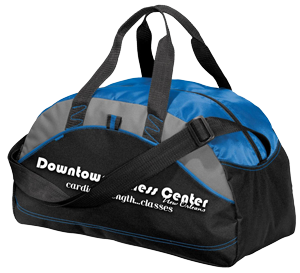 We all know the importance of being fit and we have a great way for you to share your vision of fitness, and get rewarded in the process!
Here's how it works: Share this GUEST PASS with a friend. They can print it out or save it to their phone to redeem…and when they become a member, you receive an exclusive DOWNTOWN FITNESS CENTER GYM BAG!
You may also use our form to request a downloadable guest pass be sent directly to your referral.
NOTE: Your name must be on the new member's application when they join. Local ID or proof of residency required.
Checking...
Ouch! There was a server error.
Retry »
Sending message...
Refer a friend to Downtown Fitness Center